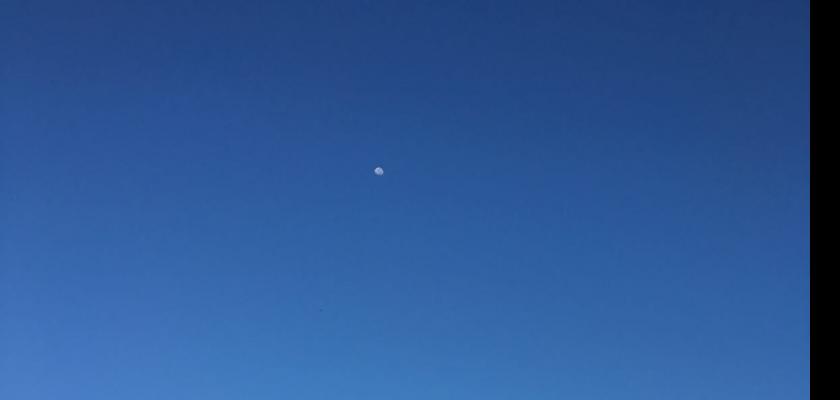 Capital Gains Tax
Investment property is real estate property that has been purchased with the intention of earning a return on the investment, either through rental income, the future resale of the property or both.
-- As explained in Investopedia
Investment Property - Investopedia
https://www.investopedia.com/terms/i/investment-property.asp
Capital gains tax applies to all investment properties purchased in Australia after September 1985.
Capital gains tax is a tax charged on the sale of an asset, such as a commercial property, a residential property or a farm, when it is sold for more than its previous purchase price.
To determine the capital gains tax payable at the time of sale real estate investors need to calculate the increase in property value over a holding period.
If you need a current or retrospective valuation in order to be able to identify the actual increase in a property's value please call us on 0431 245460.