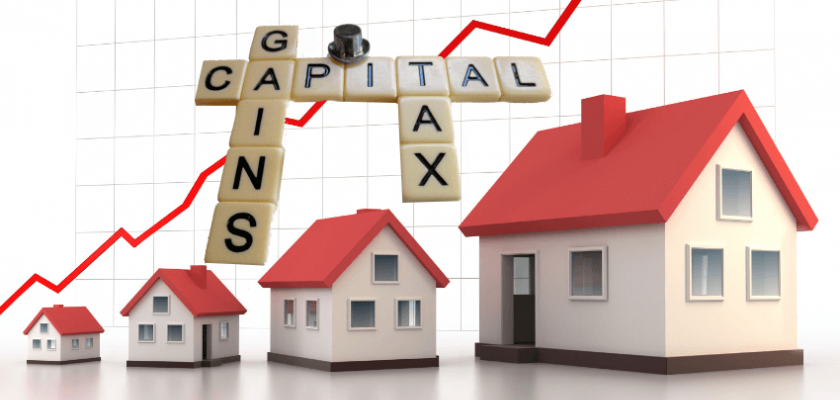 Check out this article about where we are in the property cycle: 
"ONE of Australia's biggest banks has backflipped on a previous prediction that housing prices were going to pick up.
In a research note published yesterday, ANZ Bank has warned the steady decline in the country's housing prices wasn't only going to keep dropping, the pace of the decline was also going to pick up.
ANZ senior economist Daniel Gradwell said the "weakness in Australia's housing market has persisted longer than we expected, and the rate of decline in prices has recently accelerated".
Mr Gradwell attributed a number of things to the fall in housing prices, including the shift away from interest only loans and tightening on credit in the wake of the royal commission.
Those changes in customer behaviour suggests "the fall in house prices will be quite a bit larger than we previously expected, with recovery coming later," Mr Gradwell said.
In the past 10 months, nine of those have seen lower housing prices, according to CoreLogic data."